With the New Lead Generation Ads, Facebook just made mobile lead generation EASIER and much more effective than desktop. This is huge!
Now a mobile user simply taps an ad that interests them, and if the call-to-action is to share their contact information, they simply consent to give the advertiser the contact information already associated with their ​Facebook account. It really is that easy.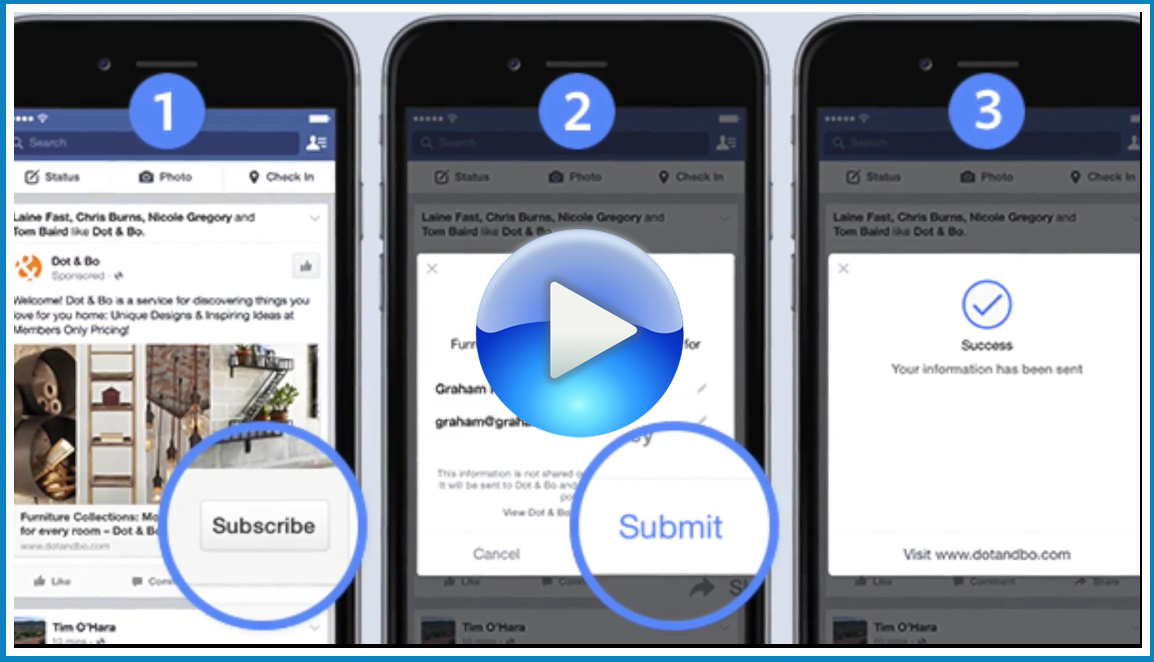 I created this course to get you up and running with effective Lead Generation Campaigns on Facebook FAST! It consists of 5 videos that take you step-by-step from beginning to end.​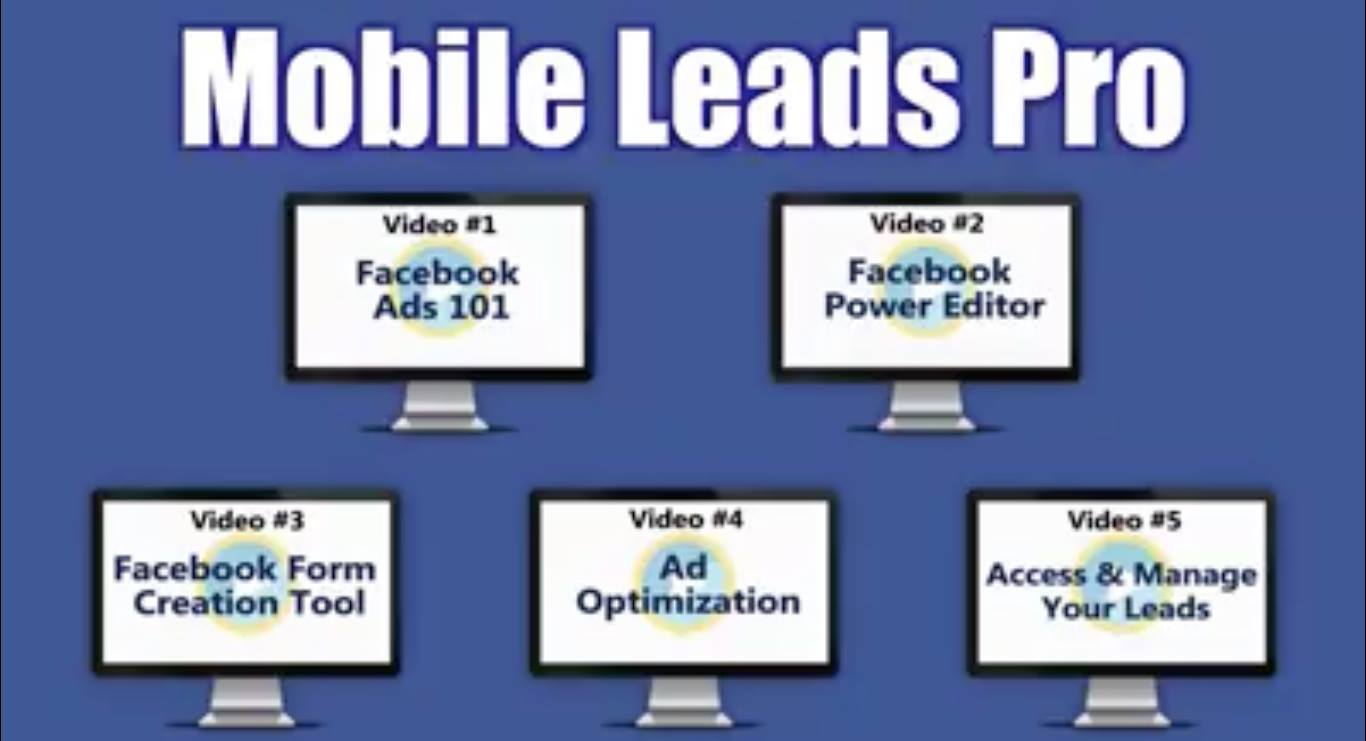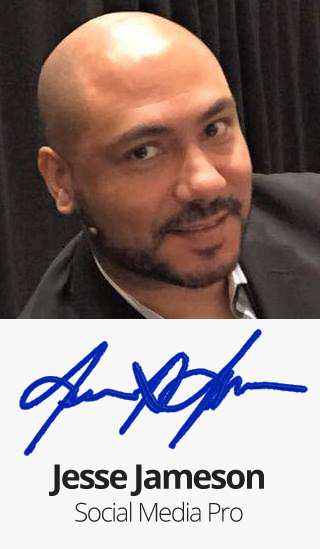 Leads are the lifeblood of your business. My course will help you produce highly targeted leads for less money. You have my personal guarantee of satisfaction.
If for ANY reason you are not completely thrilled with your purchase, I will promptly refund your money.
P.S. I will be sending out a few updates to the course as this exciting new advertising method evolves.
Gain an immediate market advantage over your competition. Click the order button below to get started, and start collecting new leads for your business today!